Whether it be the home, the temple or reception entrances, The D-E-A have a variety of innovative and quality routines to bring that wow factor to your event.
Popular walk-in combinations include:
Live Dhol Players
Live Dhol and Algozey Entrance
Live Dhol and Sarangi Entrance
Live Dhol, Sarangi and Algozey Entrance
Live Dhol, Sarangi, Algozey Entrance with Live Folk Singer
Live Dhol, Sarangi, Algozey Entrance with Live Folk Singer and Bhangra Dancers
We strive to fulfill our client's needs and make each and every one of our performances unique and memorable.
More packages are available. For any of the packages above or for a tailored custom package please feel free to contact us!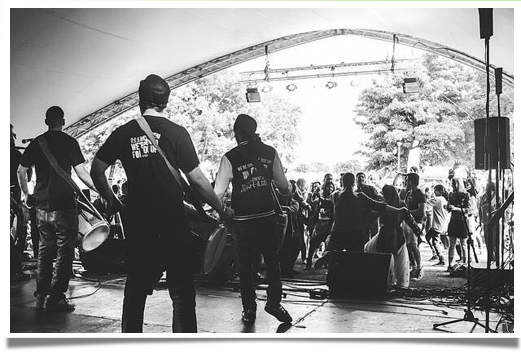 We provide only the best in musical entertainment and are always available for new events no matter the size.
As well as the Wedding day entrance and performances, we also provide entertainment for Arrival / Departure of Bharat, Milnis, Nanake Shaks, Ladies Sangeets, Jaago and many more.
Weddings Live Performances
Pre-Wedding Parties
DJ / Band / Live Singer / Bhangra Dancers Assists
Corporate Parties
Stageshows
Multicultural events
Melas
Nightclubs / Gigs
Concerts
Processions
And any other special occasions
We've built strong relations with many people in various different industries over the years so if there is something you require don't hesistate to come to us for a combined package!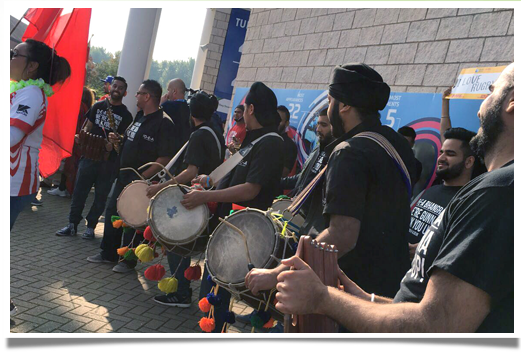 If you're seeking to learn how to play an instrument then now's the time! It's never too late.
Professional tuition is available - currently regular workshops for various instruments are held in Leicestershire at:
Crown Hills Community College
For more information on 1-2-1 tuition, instruments, rates, times and locations please contact Indi via the contact page.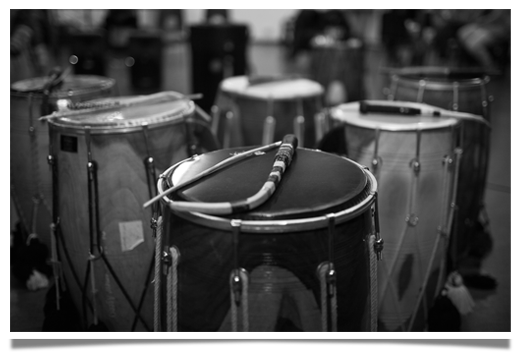 We provide an excellent and professional sale / repair service for Dhols, Dholkis, Chimtas Tumbis, Dhadis all at competitive prices! This also includes any modifications, reskinning and tuning that may be needed.
If you are interested please contact us to find out more.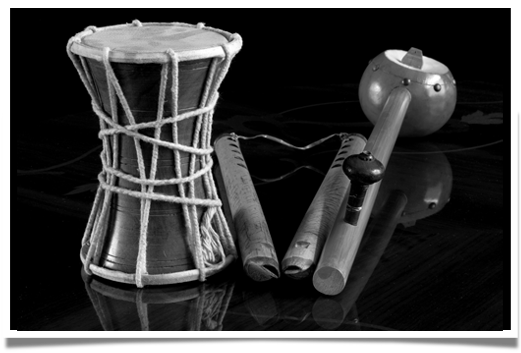 Regularly hitting the studio, The D-E-A are familiar with how things work and take extra time and effort to produce music that is refreshing and that is a reflection of the culture.
We play and record all our own instruments to assist in collaborations and have so for many famous artists.
If you think we can add that extra bit of panache to your songs or need help with your audio feel free to contact us to find out more.